Boston real estate agents we recommend, are committed to serving your real estate needs. They can help you relocate to Boston, and to find the home that suits you. Whether you are looking for a house or a condo, our recommended agents are there to assist you in the purchase of a condo or home for sale. Highly skilled real estate agents can help to negotiate the best price for you, whether you are buying or selling a home. Research all Boston Massachusetts real estate listings in the MLS (multiple listing service).
There are many wonderful places to live in Boston Massachusetts..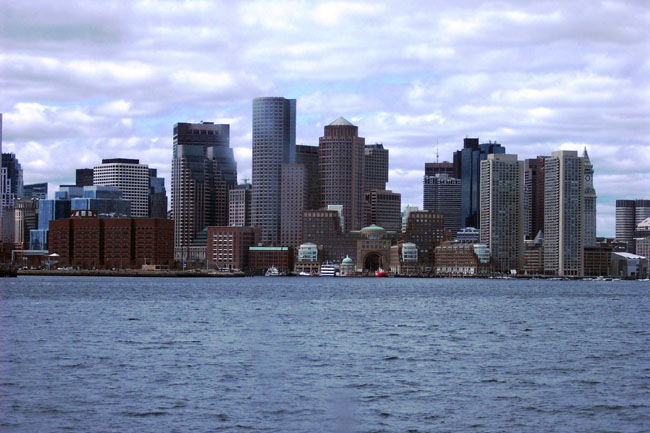 Boston - Skyline
Boston is the capitol of The Great State of Massachusetts, as well as the most populated city in the state. In addition it is the largest of the group of New England cities.
Higher Education in Boston:

Babson College Babson Park
Bentley College Waltham
Berklee College of Music Boston
Boston Architectural Center Boston
Boston College Chestnut Hill
Boston College Law School Newton
Boston Conservatory
Boston Theological Institute
Boston University Boston
Boston University School of Law Boston
Brandeis University Waltham
Bunker Hill Community College Boston
Cambridge College Cambridge
Curry College Milton
Eastern Nazarene College Quincy
Emerson College Boston
Emmanuel College Boston
Endicott College Beverly
Fisher College Boston
Franklin W. Olin College of Engineering Needham
Gordon College Wenham
Gordon-Conwell Theological Seminary South Hamilton
Harvard Business School Boston
Harvard Medical School Boston
Harvard School of Dental Medicine Boston
Harvard University Cambridge
Harvard University Law School Cambridge
Hellenic College Brookline
Lesley College Cambridge
Longy School of Music Cambridge
MIT Cambridge
Massachusetts College of Art Boston
Massachusetts College of Pharmacy
and Allied Health Sciences Boston
Merrimack College North Andover
Mount Ida College Newton
New England College of Optometry Boston
New England Conservatory of Music Boston
New England School of Law Boston
Northeastern University Boston
Northeastern University School of Law Boston
Pine Manor College Chestnut Hill
Radcliffe College Cambridge
Regis College Weston
Roxbury Community College Roxbury Crossing
Salem State College Salem
School of the Museum of Fine Arts Boston
Simmons College Boston
Stonehill College Easton
Suffolk University Boston
Suffolk University Law School Boston
Tufts University Medford
Tufts University School of Dental Medicine Boston
Tufts University School of Medicine Boston
Tufts University School of Veterinary Medicine North Grafton
University of Massachusetts Amherst
Wellesley College Wellesley
Wentworth Institute of Technology Boston
Wheaton College Norton
Wheelock College Boston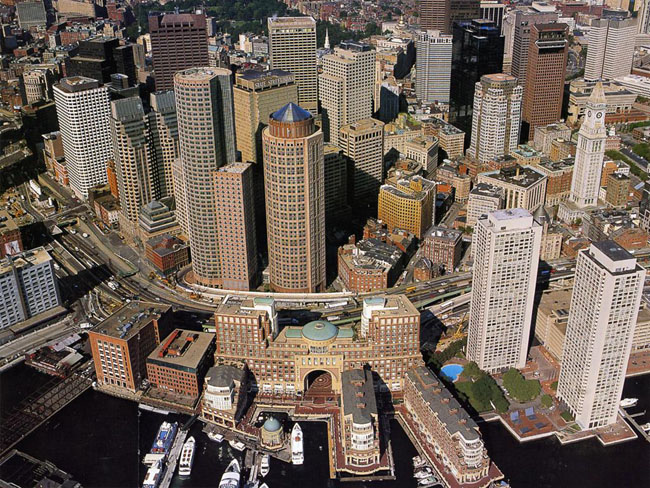 Boston - Downtown
Call us for information to find a Boston real estate agent who can handle your relocation requirements.
Favorite Cities in America:
Miami | Miami Beach | Key Biscayne | Fort Lauderdale | Boca Raton | Palm Beach | Vero Beach
Orlando | Naples | Asheville | Charlotte | Raleigh | Malibu | Santa Monica | San Francisco | San Diego | Fresno | Las Vegas | Reno | Lake Tahoe | Henderson | Kauai | Oahu | Maui | Houston
Austin | Dallas | San Antonio | New York | Chicago | Washington DC | Atlanta | Scottsdale
Phoenix | Boston | Sarasota | Aspen | Stamford | San Jose